APEX SERIES
Competition | Training | Coaching
Lions eat first. Apex Protective Boxing equipment for Sparring, Training & Coaching. Keeping you on top of the food-chain, by design.
A2 FIGHT GLOVES
Blast past the competition with grace and glory. These Apex boxing fight gloves are all you need to get you through those championship rounds.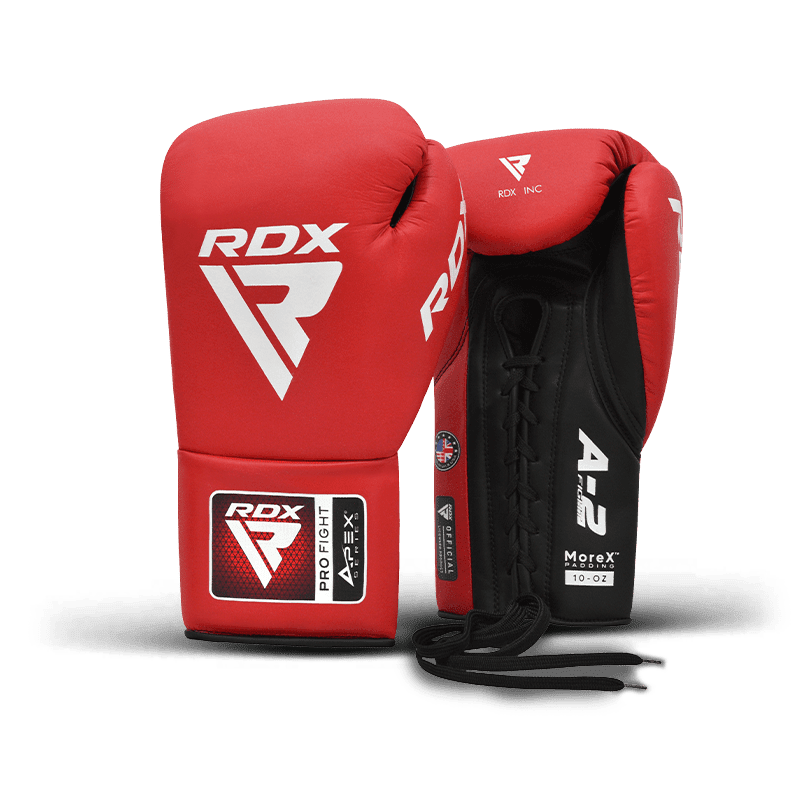 SHOP NOW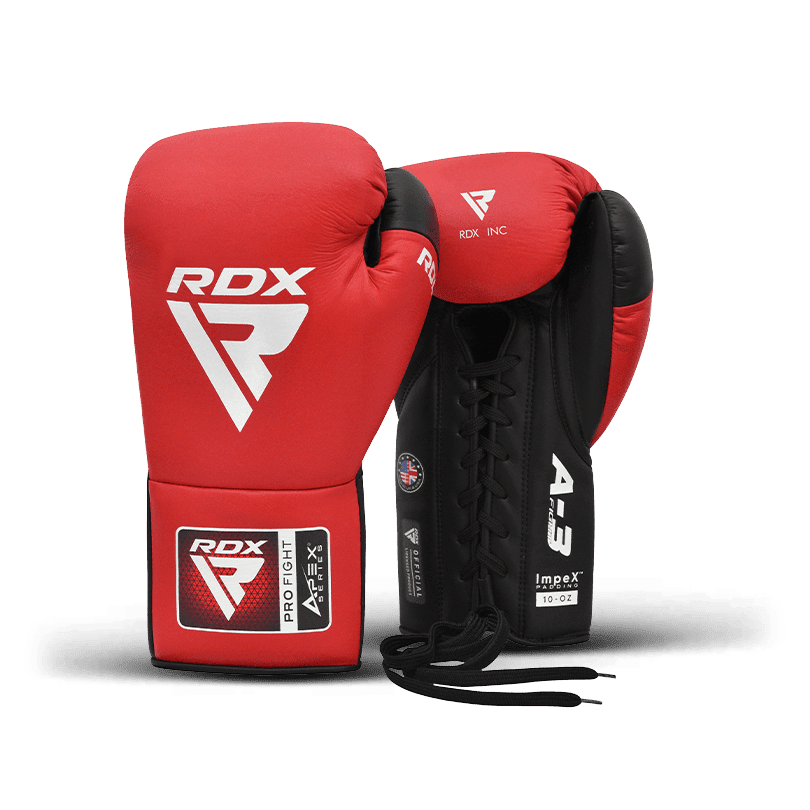 A3 FIGHT GLOVES
Horse hair laminated fight gloves built to bring the best out of you. Designed for the power puncher in you.
SHOP NOW
A4 TRAINING BOXING GLOVES
Built to pro-specs, these boxing gloves are perfect for a variety of gym training ranging from sparring to bag-work or pad work safely. More time in the gym, less time in the ring.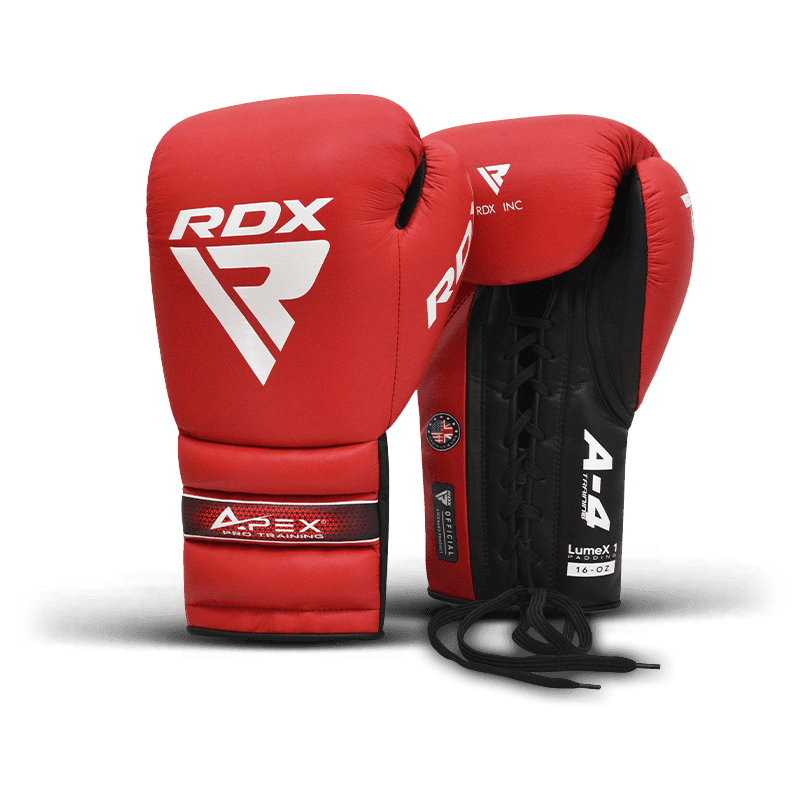 SHOP NOW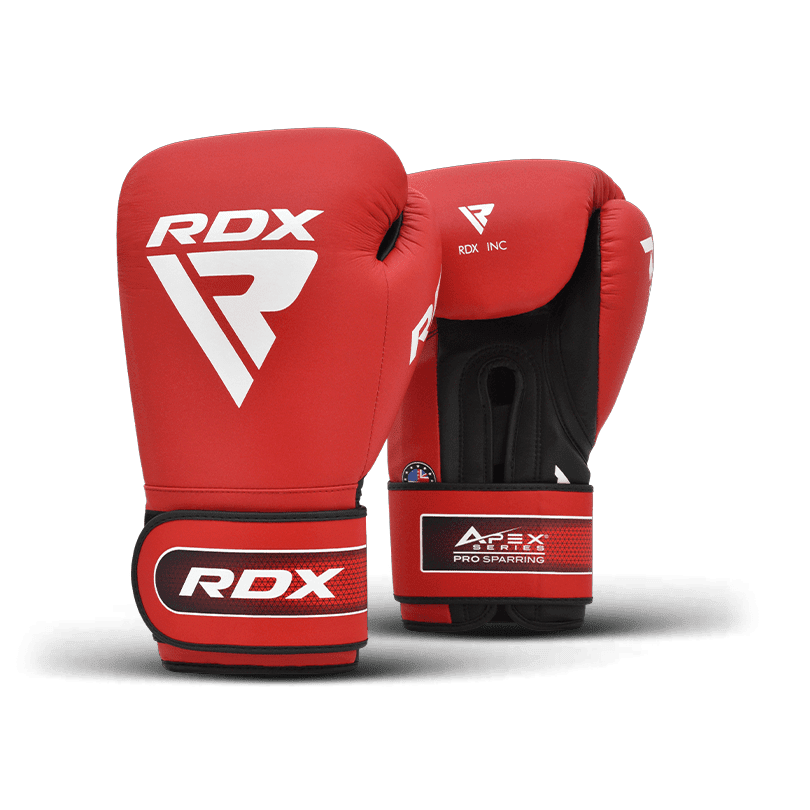 A5 PRO SPARRING BOXING GLOVES
Doesn't matter what your level is, these sparring gloves are designed for hand upkeep promising top-notch protection and resistance against repeated shots.
SHOP NOW
FOCUS PADS
Premium quality and optimal padding to allow for speed-drills and combinations. These pads will eat your athlete's best shots.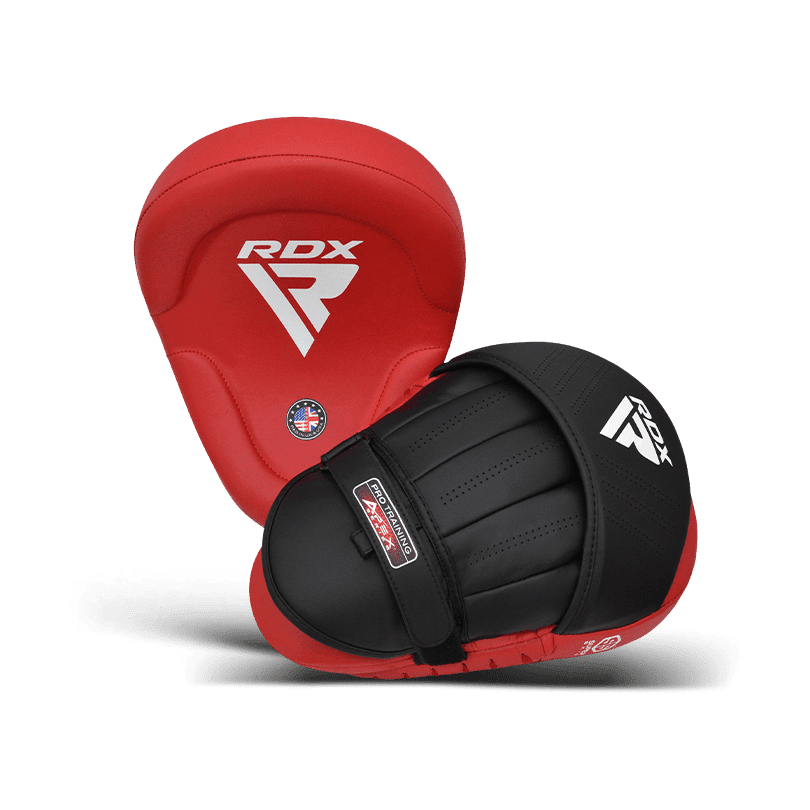 SHOP NOW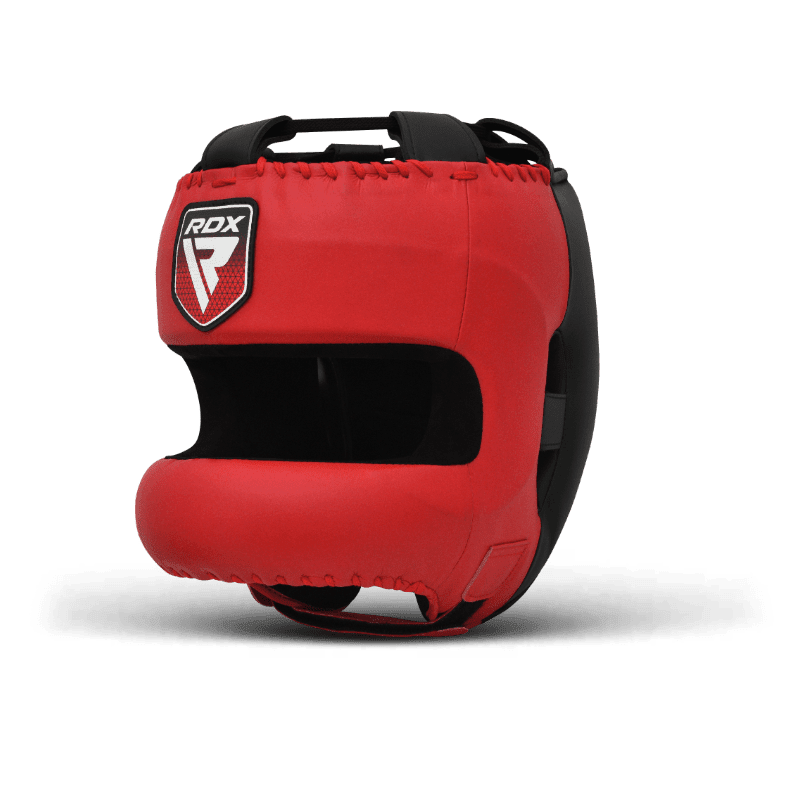 HEAD GUARD WITH NOSE PROTECTION BAR
Keep your head in the game, and your nose in the frame. The PVC frame is foam padded to protect your most easiest target during those heated sparring sessions.
SHOP NOW
CHEEK PROTECTOR HEAD GUARD
In a heated spar, only cool heads prevail. Cheek protector head guard is designed to provide an obstruction and budge free sparring experience.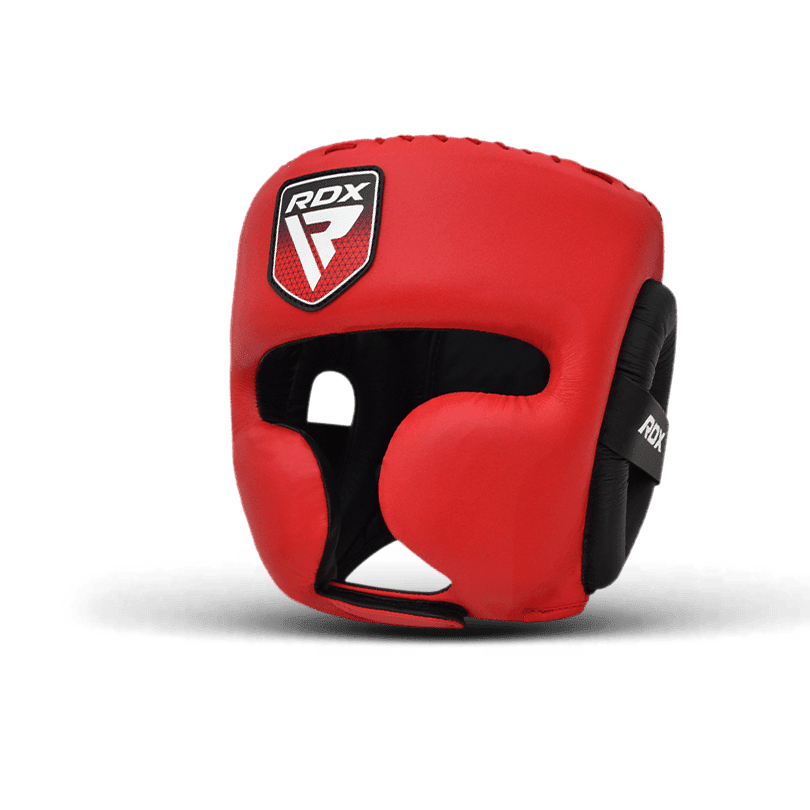 SHOP NOW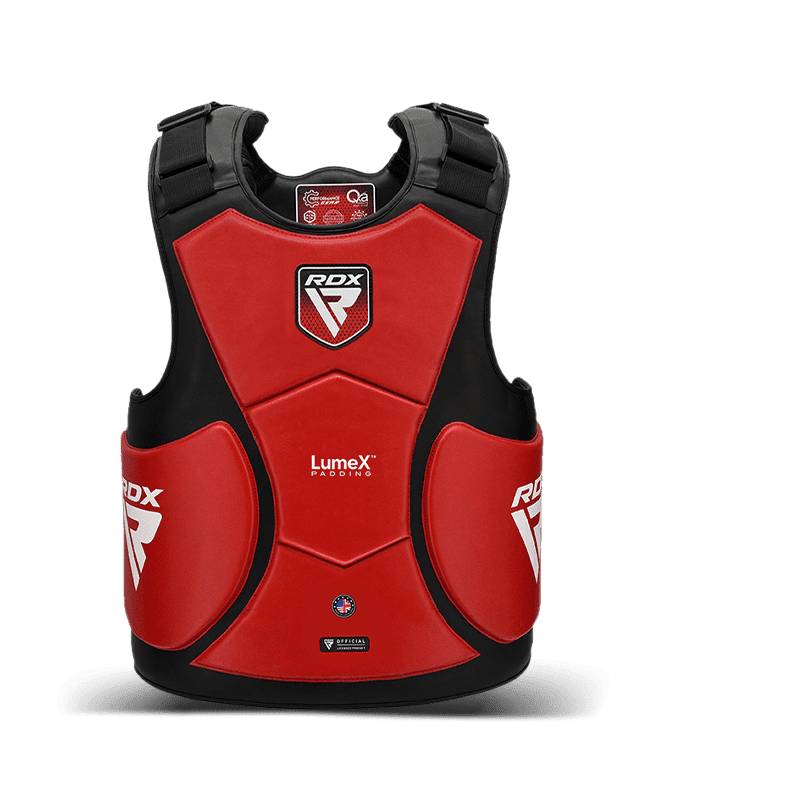 CHEST GUARD
Training chest guard to keep you safe from the monsters in the gym. This coach guard will chew up the hardest shots, and spit out the best results.
SHOP NOW
GROIN GUARD
Premium safety and protection with Apex Groin Guard. Comfy fit, shock absorbent, highly durable and easy to use.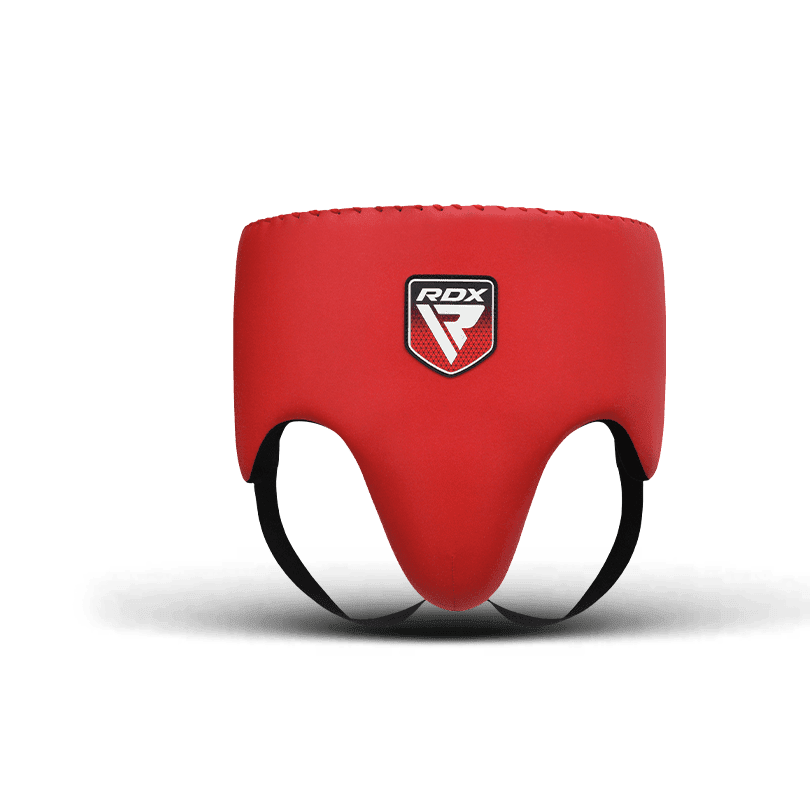 SHOP NOW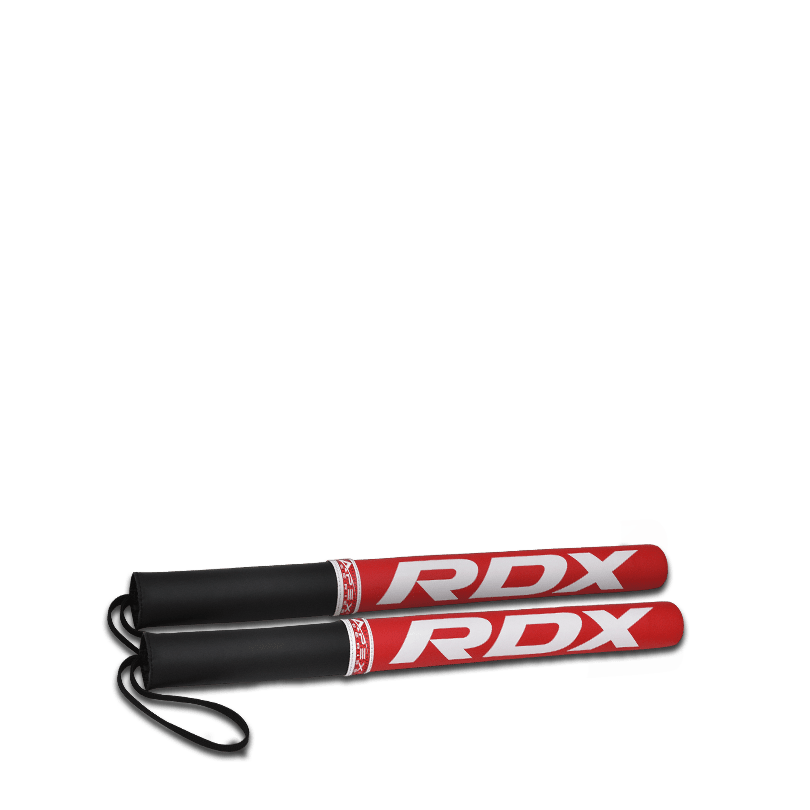 PRECISION STICK
Trainers and coaches, keep your elbows safe. Made using Super Skin combat leather for a durable and long-lasting product life that'll last you countless sessions without the joint damage to show for it.
SHOP NOW