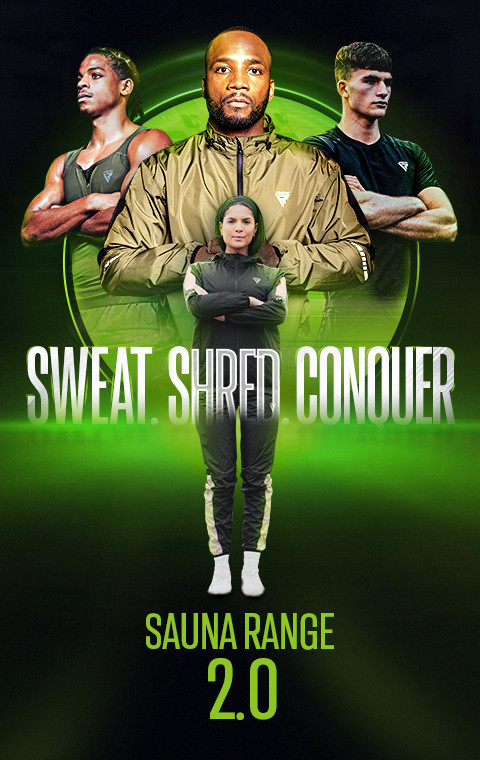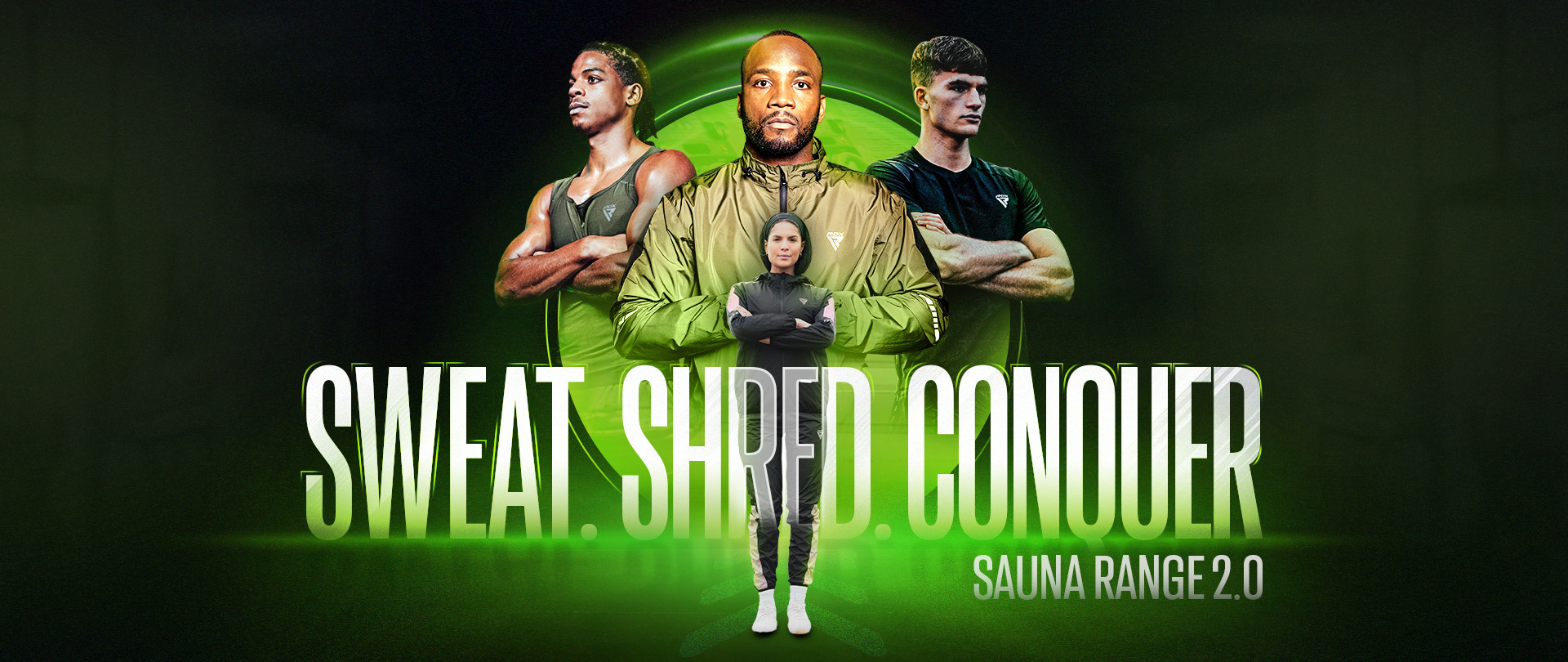 Presenting for the first time ever!
RDX launches an exclusive Sauna Range 2.0
From full suits to separates, we have got your shredding journey covered. Introducing a wide range of sauna suits, tops, and bottoms exclusively for males and females. All with multiple features like heat retention and insulation, slim body sculpting design, enhanced mobility, detoxification, and much more.
Level up your workouts like never before and prepare to Sweat, Shred, and Conquer!